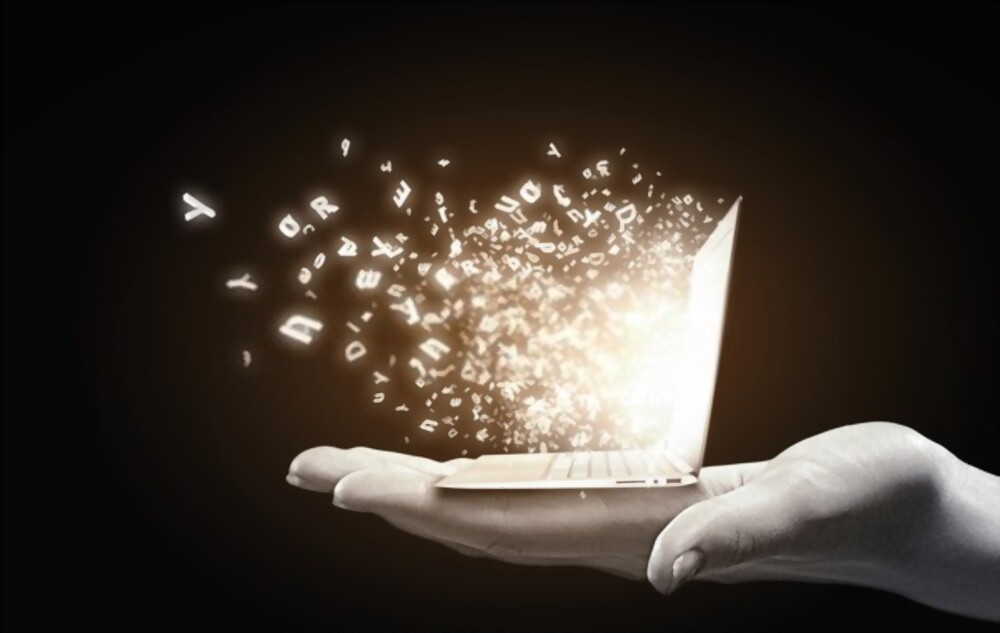 If you are a website owner you must know writing relevant content to rank a website at the top of Google search results is strenuous. An adequate amount of time, effort, and financial resources are required to create compelling content that engages the attention of users. But there is good news for all the business owners out there! With the help of content research and blog automation tools, you can save your valuable resources, and utilize them somewhere else. 
Automate content creation is an identification of content marketing tasks so that relevant and reliable tools can be used for the automation of those tasks. Just imagine if this tech-savvy software does all the heavy lifting for you, then the writers you have hired do not have to write long and repetitive content for hours and hours. Instead of writing lengthy, irrelevant, and unreasonable content, they have more time to focus on quality content for your website. Through auto blog post software your content team can save their precious time, make smarter decisions, reduce the cost, and pay attention to strategies that could make a difference. 
How Blog Automation Can Help To Grow And Power Your Business? 
From researching to creating content to optimizing it, automated blog content creation tools can enhance your business productivity to a great extent. In this process, you have to determine the topic of the article, come up with a brief content, and write an optimized copy of the article. The content marketing platform ( SE Ranking's content tool ) can help you craft unique yet engaging content in a few minutes. It takes the data from various top-ranked articles, suggests the most relevant keywords, and creates content that outranks Google. 
Determine the topic of the article 
There is an immense need for you to research and keep researching the keywords. After all, extensive keyword research is indispensable to come up with a topic that helps the readers. This way you can know the concerns of people, and hence clarify them with the help of your blog. To ensure that your automated blog content is working correctly, you need to check that the keyword research tool you are using can : 
Indicate the user intent of keywords 

Suggest long-tail, relatable, and same keywords with a wide range of search volumes that are entirely based on the seed keyword. 

Provide correct and complete data regarding keyword metrics ( keyword difficulty and search volumes ). 

Highlight search engine result page ( SERP ) features for each and every keyword. 

Show the volatility of SERP keywords and the authoritativeness of its players. 
Focus on the database of your keyword research tool and how accurate it is. With the help of SE ( Search engine ) Ranking's keyword research tool, you can manage all the data of your website smoothly from one central hub. The SE ranking tools include a Content editor, keyword rank tracker, and Keyword manager. These tools create magic to automate content creation. 
Create brief content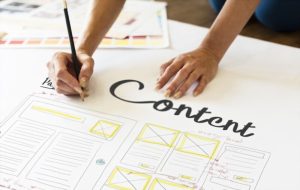 Analyze the top-ranked SERP players in your region to understand what works best for your target audience. That piece of information helps you to pen the detailed brief. You need to filter out all the competitive websites so that only websites related to your products/services appear. Once you have chosen the digital virals, start considering the parameters of your content. An auto blog post requires a lot of your attention. Decide the word count and characters of the text, amount of headings and paragraphs, and images to support your text and make it engaging. 
Adjustment of keywords is essential to make your website appear on the first page of search engines. With the help of automated blog content creation tools, you can get a list of Natural language processing ( NLP ) keywords that hold a lot of importance for Google. 
Write an optimized copy of an article 
As a blog automation creator, you need to use a detailed content brief that is comprised of Search engine optimization factors. The content marketing automation tool gives businesses various opportunities to take content from the websites of competitors and insert it into their copy. It is free of plagiarism hence, you can use it in your article. Once you are gratified with your text and ready to publish it, optimize it so that its chances of outranking the top competition increase. Always ensure that your copy is inclusive of the word count required. No grammatical or punctuation mistakes, and ensure that the readability level is appropriate. 
After publishing automated blog content, keep the track of its performance throughout. This is for gauging the return on investment ( ROI ) of the time and energy you have invested in creating it. 
Recap 
Let your automate content creation tool take the burden off your shoulders so instead of using repetitive manual processes for writing the content, again and again, free yourself and do much higher creative tasks." According to the HubSpot State of Media and Content Planning Report 2022, 34% of content creators/marketers are using automation tools to generate content ideas and conduct keyword research". You can skyrocket the efficiency of your business by automating the content creation process of your business.
FAQs 
What are the benefits of automated blog content creation? 
Improved reliability, accuracy, and productivity
How would I automate content creation? 
Decide the content you want to automate 

Use the workflow process of content 

Share the content across all social media pages 

Pay for the promotion of your content

Connect your content with other marketing platforms 

Find out the performance of your published content
What is the main objective of content automation?
Increase productivity, reduce cost, time, and mistakes, and control all the business processes in real-time.
How does content automation work?
It works by identifying all the repetitive tasks and making use of tools to perform them.