You probably have heard about the earning opportunities running a blog can provide, and it urged you to have a go at it. That is why you land here. Well, blogging supplies a treasure trove of money-making opportunities if you have the right mindset, skills, and knowledge.
It can be an ideal venture if you have a knack for writing or know tips and tricks regarding a topic you want to share with the world.
Before you take the plunge to convert your passion into profit, take expert advice on the costs involved. So, buckle up as we shed light on the cost to start a blog in 2023 and make money.
Essential Costs To Start A Blog in 2023
1- Domain Name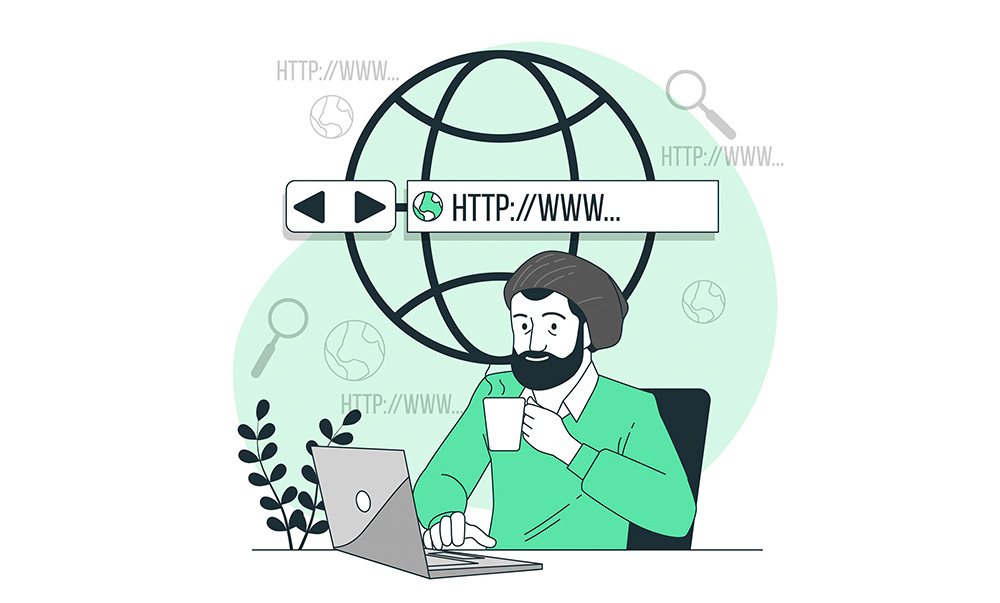 A domain name is a web address or URL of a website or blog. For example, our domain name is digitalltechnologies.com. Buying a domain name is an essential cost of starting a blog.
How much does it cost? Well, it can cost you about $15 if you purchase your domain name for a year from a registrar like SiteGround. However, if you establish your blog in one year, paying another $15 fee for the new year will seem like a piece of cake.
2- Hosting

Now that you have a URL for your website, you can start adding pages and content to it. But how will you show this content to the world? For this, you need to make your site live on the web.
Here is where web hosting comes in. It hosts your website on their physical server and keeps all your files and data on it safely.
Depending on the web hosting company you choose and the features it serves, hosting may cost you around 5 to $50 per month.
3- Blogging Platforms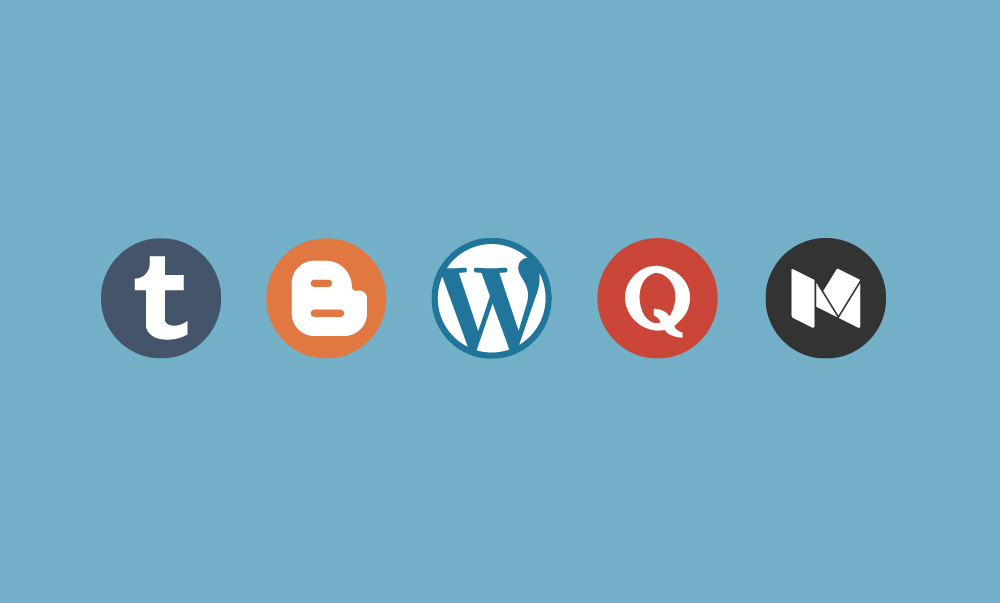 You will need a blogging platform to run your blog seamlessly. WordPress is the most popular choice, and you probably have heard about it.
You can go for a free platform such as WordPress.com, Wix, or Blogger, or choose a paid one like Squarespace, WordPress.org, or Ghost.
Free blogging websites offer limited customization options and features. At the same time, paid sites can cost you around 12 to $40 monthly or higher, based on the features you require and the platform.
Some blogging services provide discounts for customers who buy an annual plan instead of a monthly one. Prices of yearly plans of self-hosted service providers like WordPress can range from 100 to $200.
4- Design and Theme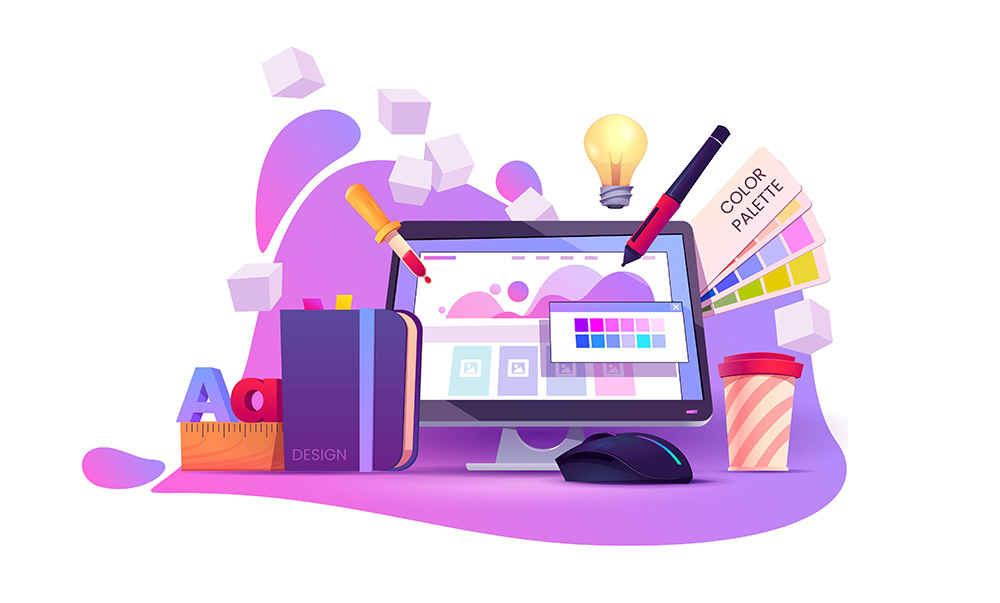 Elementor is a popular web builder that offers more than 300 templates and themes and allows you to develop your theme for $49 per year.
Astra Pro is a WordPress theme that helps you tailor your site with cool and creative themes. Generatepress Premium is another terrific WordPress theme with countless design options, advanced layout systems, and a site library. The design and theme aspect of your blog can cost you around 98 to $109.
5- Blogging Plugins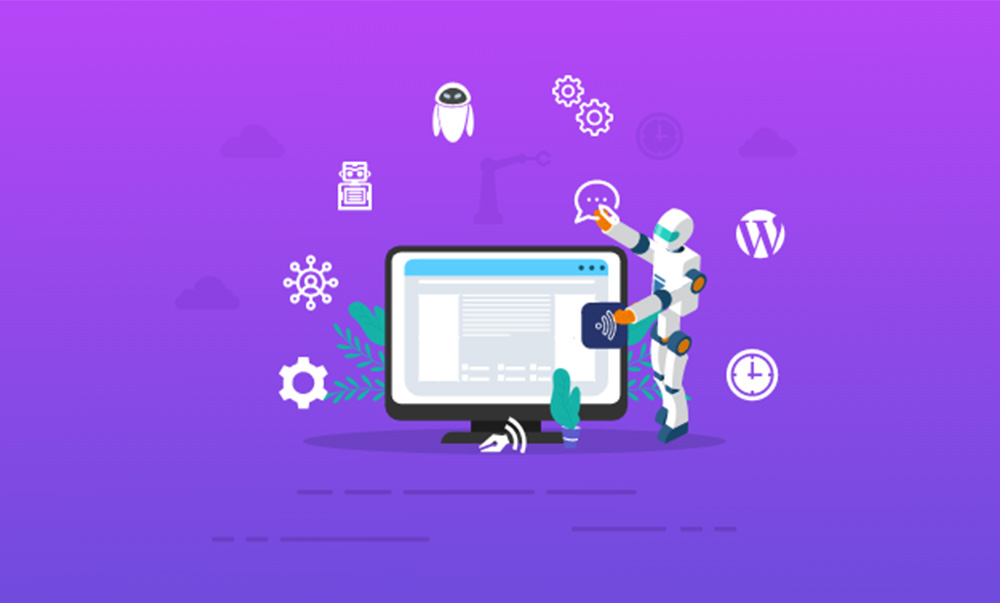 WP Rocket, SocialSnap, WP Forms, and Rankmath are proficient blogging tools to help users improve their sites. You should select one of them, considering the blog you are developing and the monetization method you use for content.
WP Rocket aids you in keeping your site functioning even when a large number of visitors land on it at a time. The rough expense is around $108 for using blogging plugins.
WP Forms help users incorporate forms into their blogs. These blogger tools facilitate you in making content more engaging and interesting for visitors as well as creating an inlet for new readers to flow in. The average cost involved will be $186.
6- Email Marketing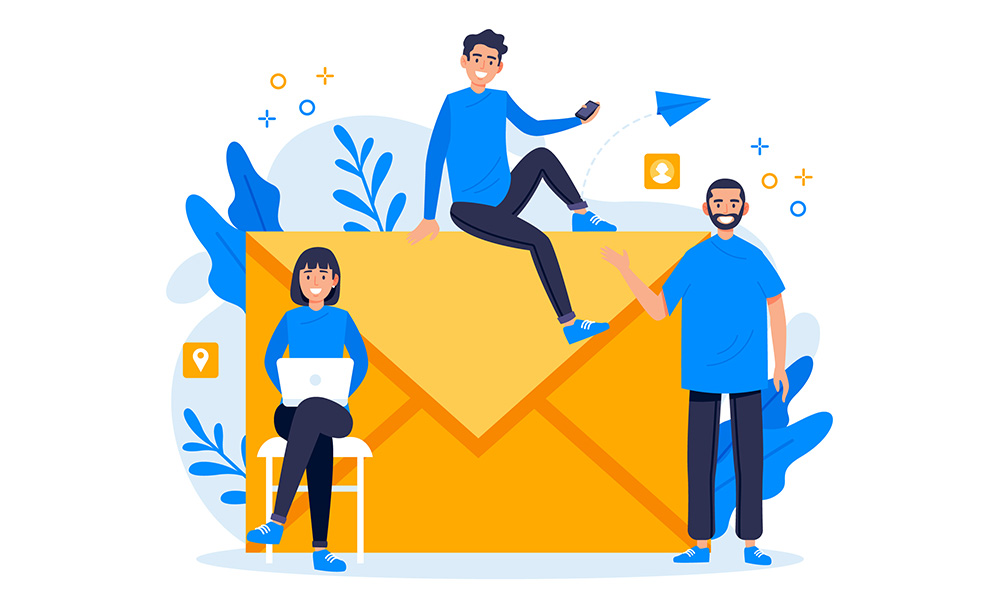 You need email marketing to make money from your blog. An email service company can help you grow your subscriber list, shoot newsletters and promote services/products further down the line.
One of the biggest ways in which bloggers earn money is through selling products/services, and email marketing offer the best way to do that.
Some prominent email service providers (ESP) are Constant Contact, Mailchimp, and ConvertKit. These ESPs may come for free, but the paid ones can cost you hundreds of dollars per month, per your email list's size and required features.
Email automation helps users make bonds with their email lists and market their content more efficiently. Some email service providers offer automated email sequences in their packages, while some charge extra fees for them.
You need design expertise to build professional email campaigns or use pre-built templates. Some email marketing tools come with free and paid design templates to pick from. Otherwise, you need to take the services of a designer to develop tailored templates for you.
7- Security

The last thing you want is someone hacking the website you put so much effort and resources into. Therefore, security is a must, even if it costs you some dollars.
Some hosting service providers like Dreamhost or Bluehost come with built-in security without charging any extra money.
But if you want to add an extra layer of defense to your wordpress website, you can choose Wordfence, a security plugin to keep it safe from cyber threats. Its paid version starts at $99 per year for one site license.
Another option is Cloudflare, a software with free and paid versions. Its premium version will cost you at least $20 per month or more.
8- Content Development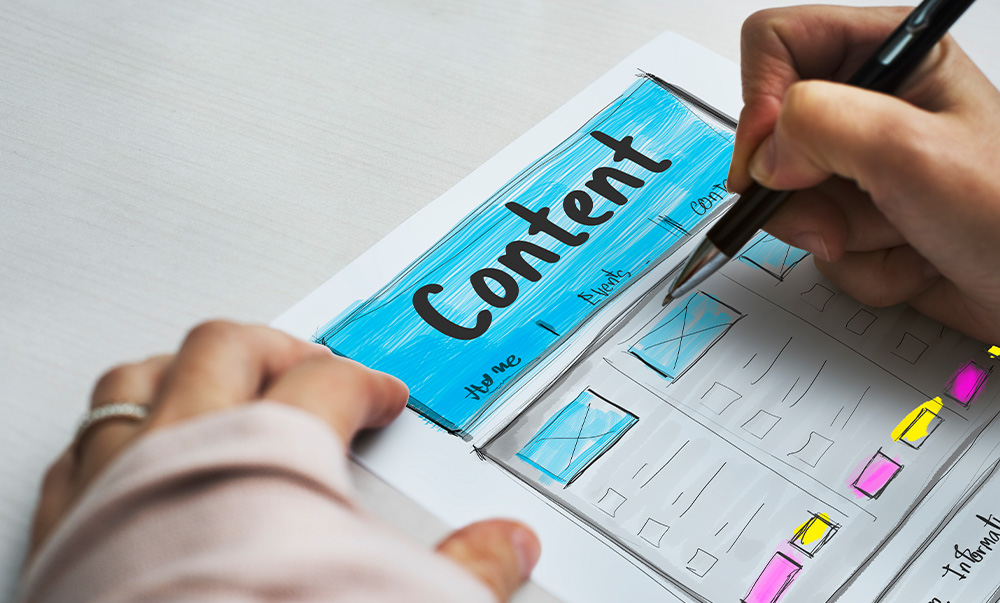 The content creation expenses will depend on factors like the complexity and length of the blogs, the writer's skills, and the frequency of content writing.
If you hire a freelance writer, you pay them per hour, word, or project. The per-word costs can be 0.05 to $1.00 based on the writer's expertise, experience, and quality of work. Depending on the writer's rate, you pay between 50 to $1000 for a 1000 words content piece.
Another option is to take the services of content writing agencies who may charge between 50 to $500 or higher for one article depending on the company's pricing structure, the level of research required, and the writer's skills.
If you want more control over the quality of content, you can hire in-house writers. The overall expense will depend on the writing team's salaries, overhead costs, and perks. The salary of an in-house writer varies based on your business's location and the writer's experience. To sum up, the content writing costs range from 500 to $5000 or higher.
9- Advertising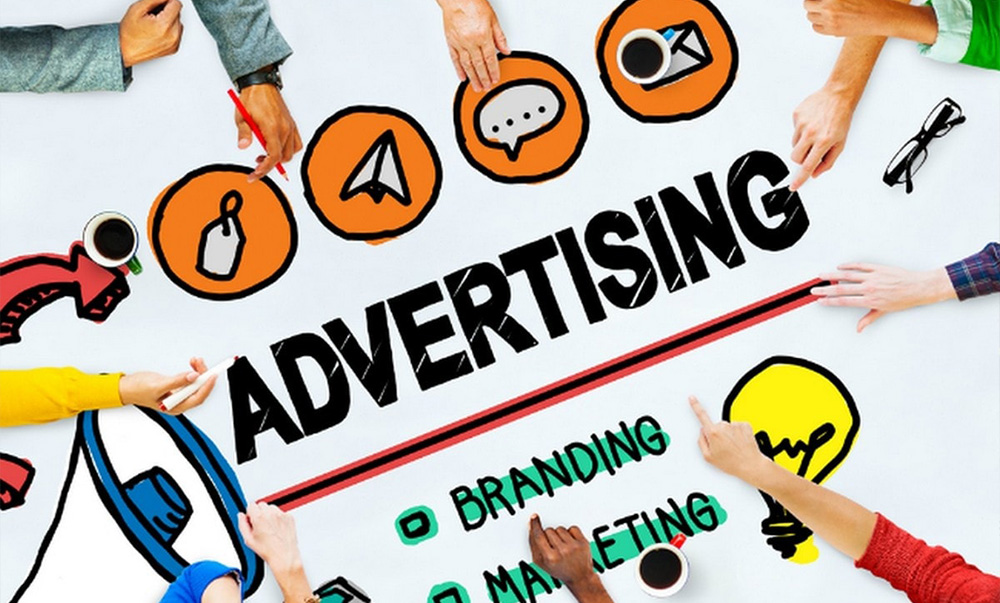 The advertising costs for a money-making blog vary depending on the targeting opinions, advertising platform, and the budget assigned for advertising.
The cost per click for Google ads is about 0.10 to $0.50 for display ads and 1 to $2 for search ads, while the CPC for Facebook ads ranges from 0.50 to $1.00.
You can opt for native advertising, which will cost you about 0.50 to $2.00 for one click.
10- Hardware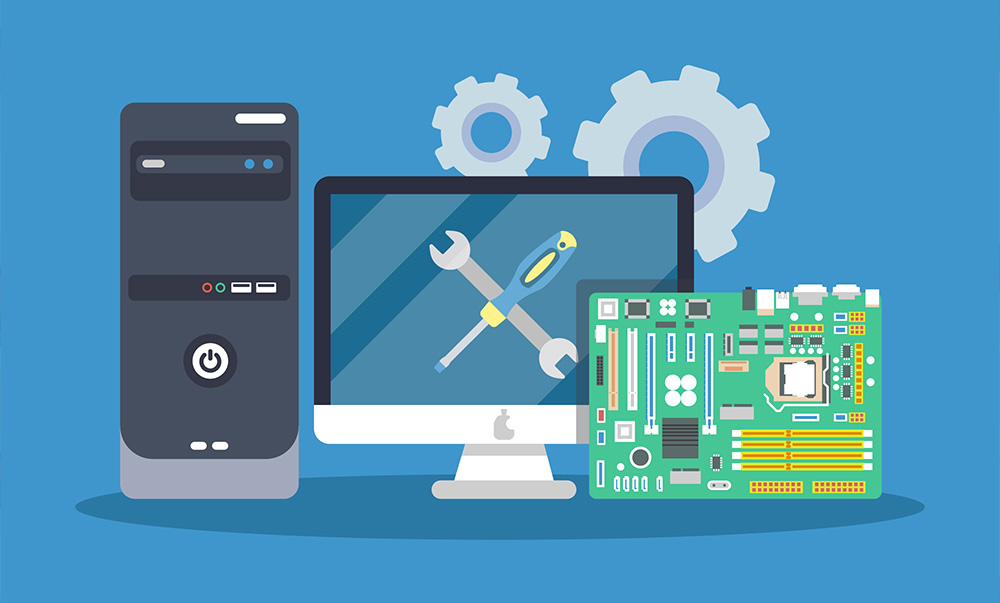 You should have standard quality and competent hardware if you pursue blogging as a side hustle. You may need the following:
1- A laptop with at least an i5 core and 8GB RAM
2- Quality headphones
3- A mobile phone with a decent camera
Your laptop should be powerful enough to let you create content in a faster, better, and more advanced way. You can buy a MacBook or a Windows laptop if you prefer and can afford it.
Bottom Line
So, do you enjoy this deep dive into the typical expenses of starting a monetization blog? We understand that affording the costs involved in buying a web host, domain name, design and theme, paid tools, and content creation can take a toll on your pocket.
But where there is a will, there is a way! If you want to start earning a passive income through a blog, you can find a way around the affordability issues. Here is to your success as a high-earning blogger!
FAQs (Frequently Asked Questions)
1- What are the typical expenses of starting a money-making blog in 2023?
Ans. Here are some of the expenses associated with starting a money-making blog:
Web hosting services can cost somewhere between 5 to $50 per month
The domain name can expend about 10 to $15 per year, based on the domain registrar
A self-hosted blogging platform may cost anywhere from 100 to $200 per year
A responsive theme and good design for a professional blog costs in the range of 50 to $100 or more
The cost of tools and plugins may range from 10 to $50 per year or higher
The cost of content development can range from 0 to $500 per blog depending on the length and quality
2- Should I invest in a premium website theme or stick with a free option to save money?
Ans. It depends on your requirements and budget. Premium themes are pricey but provide more support, customization, and upgrades, while free ones are pocket-friendly but offer limited support and customization. You should choose depending on your budget and priorities.
3- What are some common ways to monetize a blog?
Ans. Here are a few common ways to monetize a blog;
Advertising
Affiliate marketing
Sponsored content
Membership programs
Selling digital products
Offering consulting or services
4- Are there any free or low-cost tools to help me save money when starting a money-making blog in 2023?
Ans Yes, there are several low-cost or free tools to help bloggers reduce costs when starting a money-earning blog in 2023. These include design and graphics tools, CMS platforms, social media management tools, analytics tools, SEO keyword research tools, and email marketing platforms.
5- How to choose a niche to start a blog?
Ans. You should first brainstorm topics you love and have knowledge about. Then determine the size of their audiences and competition and assess the monetization potential. Shortlist your options to two or three and test them one by one before picking one. Finally, select a niche you are passionate about, can fulfill your goals, and have monetization potential and an interested audience.