Wealthy Affiliate takes the online world by storm as it entered in 2005. It soon became the go-to platform for anyone wanting to make passive income quickly or build an online business.
Affiliate marketers had to buy hosting and domain for their website from one platform, create a website on the other and search the internet for learning resources.
But Wealthy Affiliate brings it all on a single platform, offering everyone an opportunity to capitalize on their ideas in the digital world.
This piece discusses the best wealthy affiliate alternatives if WA doesn't seem a good fit for you. But first, let us tell you a little about Wealthy Affiliate.
What Is The Wealthy Affiliate?
Who doesn't know Kyle and Carson, the successful internet entrepreneurs and affiliate marketers earning six figures? They decided to help other digital marketers and budding online entrepreneurs and launched an online training and services platform. And so, Wealthy Affiliate was born.
It offers endless training material, a website builder, domain and hosting services, and a helpful community — all for free.
6 Best Wealthy Affiliate Alternatives to Try Out in 2023
1. Authority Hacker
Created by Gael Breton and Mark Webster, Authority Hacker is among the pricier alternatives to WA since the program boasts a copious amount of learning material.
The developers have sold many authority websites in the last decade and are still in the field.
Mark Webster and Gael Breton, the founders of Authority Hacker, earn six figures. TASS or The Authority Site System is their beginner program which features more than 125 learning videos and designs that users can apply instantly.
Their intermediate to the advanced program is called Authority Hacker Pro, which boasts 400+ video content, custom software, extensions, and SOPs to facilitate users with quick business scaling.
And users can join their private Facebook groups — the TASS group has 4700+ followers, and the Authority Hacker Pro group has 2300+ followers. Those groups are for their students, but anyone can benefit from their podcast, with nearly 300 episodes on authority sites.
Like every platform, Authority Hacker has some downsides. You pay a lot to use all the tools required to make the software work.
You only get to know how much money you need to invest when you have joined the program, which is a con. And the content in the course at Authority Hacker Pro is improperly structured, which impedes learning. The platform's price is 1997 dollars.
2. Super Affiliate System
John Crestani is another pro in the internet and digital marketing world, who created the Super Affiliate System. The course teaches all elements of marketing and its automation to earn passive income.
The course was designed to meet all needs of the learners regardless of their skill level. It is free of cost and ideal for newbies and expert digital marketers.
It is a virtual masterclass that follows a step-by-step approach, and joining it doesn't require any experience.
3. Affilorama
Affilorama is another excellent massive training website and community to learn internet marketing. It has allowed users to explore the liberty of making money in digital spaces.
Affilorama boasts more than 120 training videos, in-built tools, and an all-in-one guide. The best part is there is no risk of spending money as all these resources are free of cost. Advanced-level learners can subscribe to paid packages if they want.
Its other salient features include valuable course content, convenience to learn for starters, a creative interface, and more. If you ask about the negatives, some users don't find the forum much helpful, and some resources are not of quality.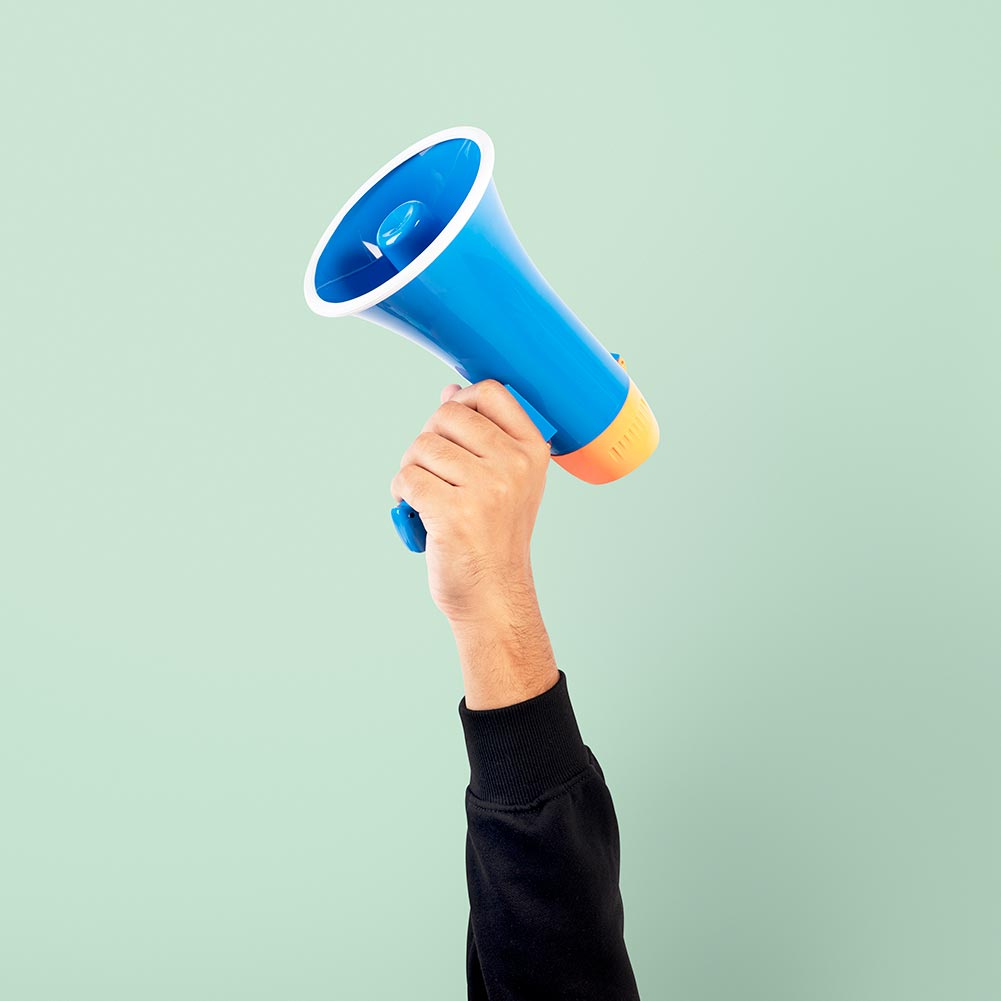 4. Commission Hero
Robby Blanchard is the world's best ClickBank seller who created Commission Hero, which turned out to be a great alternative to Wealthy Affiliate.
It is a remarkable program designed to train people on affiliate marketing how-tos and strategies. Blanchard himself has been earning copious amounts of profit through affiliate marketing and has juiced out all he has learned in his tenure in Commission Hero.
Enrolling in this training program is a surefire way to learn marketing strategies that helped Blanchard accumulate millions of dollars.
Commission Hero features a series of training videos, material, and webinars that discuss subjects such as selecting the apt niche, picking revenue-making offers, and developing efficient Facebook ads. The most important thing these resources teach is to run campaigns that are set for plentiful amounts of gains.
This course encourages users to make Facebook ads their largest traffic source for their affiliate websites. The niches it focuses on include wealth and success, health and fitness, and personal development.
You can join the program by paying a one-time fee of 997 dollars. Also, Commission Hero exhibits a one-year money-back guarantee meaning you can apply for a refund during the first 12 months if you don't get the desired outcomes after applying the strategies taught in the program.
5. Solo Build It
This online business development platform is an archrival of Wealthy Affiliates, and the services are pretty similar. Previously known as Site Build It (SBI), It is designed to help retirees and other people to invest their savings in building businesses.
It is not just a web-building platform but a full-fledged web business-building system. The best part is its money-back guarantee which encourages people with zero or little capital to jump in.
They offer a guide categorized into ten in-depth courses known as "days," however most of those lesson plans take a little more time to ace than 24 hours.
But you can consult that action guide years after building your business site and successfully running it. It is like a friend that is always there for you.
The lesson plans teach how to recognize the fields that excite you and the niches you are fond of. And it also helps you to identify whether there is an opportunity to earn a healthy income online.
The platform supplies keyword research tools to help you determine what exactly searchers are typing in the Google search bar. Plus, it assesses the subjects to check if they can be profitable. Additionally, Solo Build automatically evaluates your web pages and content.
Other Salient Features of Solo Build It
Hosting
Site Support
Engaged Community
Training
6. Income School's Project 24
Jim and Ricky are two 6 figures earning affiliate marketers who decided to share the secrets of their victories in the field. Jim Harmer was among the top forty photographers and an attorney before plunging into the world of affiliate marketing while Ricky is an influencer and an online entrepreneur.
They launched Income School (Project 24) as an educational platform that boasts hundreds of videos on topics like Youtube, blogging, monetization, marketing, etc. The training aims to empower wanna-be affiliate marketers to start building their websites and earn money.
Project 24 is a sixty-step program with videos, courses, and guides that teaches the proven techniques to get the optimum results through your affiliate marketing business.
Firstly, Ricky and Jim train newbies on how they can get their website up and running, make money from it effectively and attract traffic in the best ways.
Moreover, it partners you in your learning journey, helping you to ditch the pitfalls and simple traps that beginners often fall into.
Their podcast condescends to people yearning to learn the tricks that Harmer and Kesler have learned through their journey. And how we can forget their YouTube channel with digestible content providing industry news and support and responses to problems ordinary marketers face.
In addition, Income School features a forum where users can talk, share ideas and help each other. Harmer and Kesler also take part and have developed the community, particularly for their associates and partners, so that they could ask queries and find answers.
Bottom Line
No one platform, tool, or service can be ideal for everyone. No matter how cool a platform is, you always need to find alternatives to switch when needed.
Wealthy Alternative offers you all the tools, resources, and community help required to win in the affiliate marketing arena without asking you to spend a penny.
Still, people are going to its competitors, both free and paid. Therefore, we created this list of Wealthy Affiliate alternatives to save our readers from the hassle of searching online.
FAQs (Frequently Asked Questions)
1. What are the best affiliate niches for beginners?
Ans. Here are some of the best affiliate niches for beginners:
Travel
Technology
Gaming
Finance
Education
Home Decor
Health and Wellness
Fashion
And more.
2. What does an affiliate marketer do?
Ans. An affiliate marketer markets other businesses' products and services and gets a commission for each lead generated or sold through their distinct affiliate code or link.
3. What are the benefits of the Wealthy Affiliate?
Ans. Wealthy Affiliate is an easy-to-use platform that assists marketers in figuring out the fundamentals of monetizing on digital platforms via affiliate marketing. By using Wealthy Affiliate, users can avoid purchasing different services and tools.
4. What is the best alternative to Wealthy Affiliate?
Ans. No one platform is the best alternative to Wealthy Affiliate as it depends on your individual needs and situation. However, some ideal alternatives are Similar Web, Super Affiliate System, Affilorama, Authority Hacker, etc.